Personalized 1-on-1 coaching.
Daily, weekly, or monthly check-ins.
An active and supportive community.

Losing Fat And Building Muscle Are Hard. We Make It Easy.
Custom-designed calories and macros.
Workouts, tools, videos, and guides.
What Is The Results Crew?
First... We Learn All About You And Your Goals
Right after you join, we give you a quick and simple form to fill out that will allow us to learn everything we need to know about you and your specific needs, goals, and preferences. For example...
• Height.

• Weight.
• Age.
• Gender.
• Experience level.
• Your goals.

• Your current diet and workout (if any).

• Your available workout schedule.
• What your struggles are (so we can solve them).
• And other stuff like this.
Basically, we get all of the information we need to determine the most effective course of action for you. And if you're not sure what your goals should be at the moment (lose fat? build muscle? do both?), we help you figure that out, too.
An optional 20-minute phone call with us is also included.
We provide you with proven workouts and diet guidelines based on the latest scientific research and our years of experience helping thousands of people reach goals like yours.
Next... We Give You Workout Programs To Use And Custom Diet Guidelines To Follow
• Workouts that suit your schedule, experience level, available equipment, exercise preferences, injury history, and of course... your goals.
• Diet guidelines built around your custom-designed calorie and macro numbers, tailored as needed to ensure it's as preferable, enjoyable, convenient, and sustainable for you as possible.
If any diet or workout customizations are needed, we work with you closely until everything fits you just right. That means...
Every month, we check in with you directly to closely monitor your progress and see how everything is going. This allows us to:
Then... We Monitor Your Progress To Provide Ongoing Coaching, Adjustments, And Accountability
• Hold you accountable and keep you consistent with your diet and training.
• Tell you exactly what adjustments to make, exactly when to make them, and answer every question you have along the way. It's all taken care of for you.

In addition to monthly check-ins, we also have daily or weekly options if you'd prefer checking in with us more often.
Multiple angles, so you don't miss anything.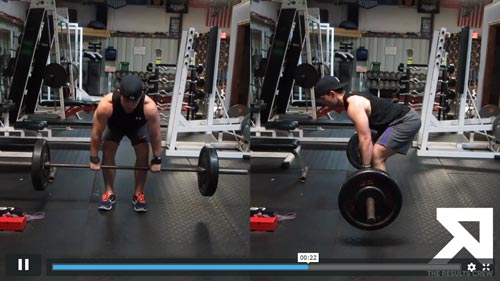 Clear instructions and narration.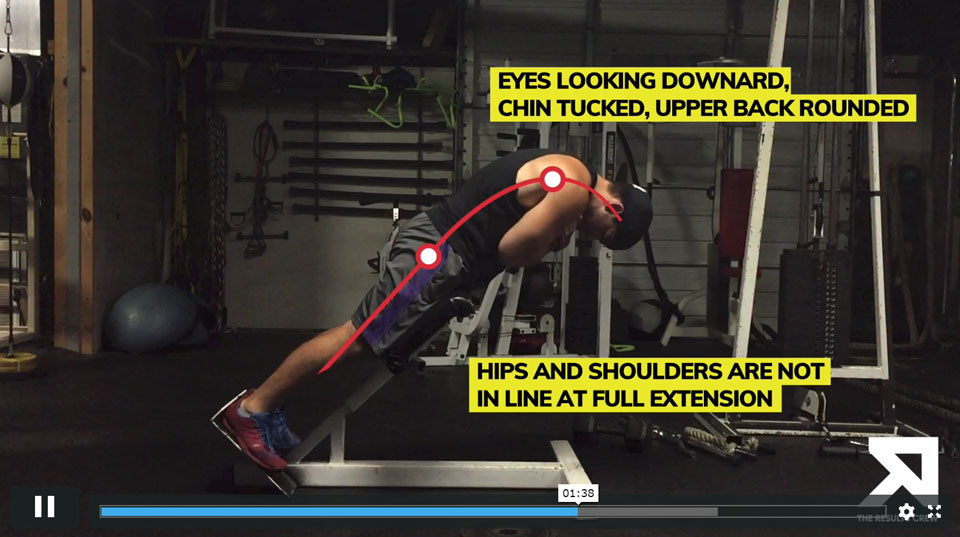 No more wasted time searching YouTube.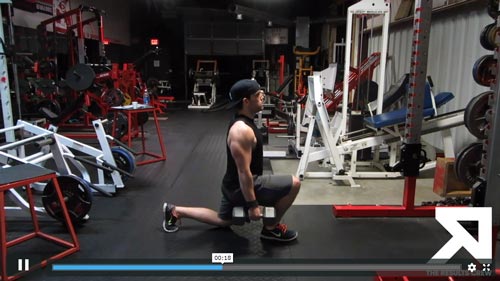 Warm-up/mobility exercises.
Exercise Tutorials For Every Body Part
70+ videos. More added monthly.
You send us a video of yourself performing an exercise.
Shoot some video of yourself performing an exercise, and send it over to us privately for review.
We send a video back to you with a full evaluation of your form.
Our video will explain what you're doing well, what needs work, and clear instructions for what changes to make.
You can do this as many times as needed, as often as needed, for as many exercises as needed.
You put our advice into action, and we check it again.
Unlimited Exercise Form Checks
Like a personal trainer, only significantly better.
Weight Training And Cardio
Learn how to get the most out of your weight training and cardio workouts while avoiding common mistakes.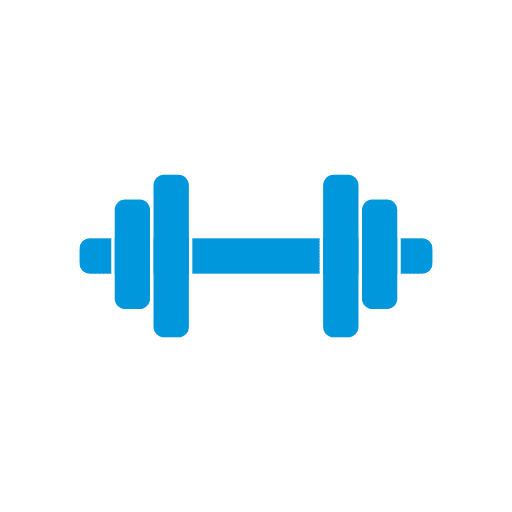 Our ongoing series of monthly workouts that are strategically adjusted for you every single month.
Learn how to create the habits needed for success, and how to be consistent even when you're not feeling motivated.
Motivation, Habits, And Mindset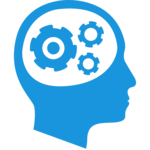 Calculators and tracking spreadsheets to help make reaching your goals a little easier and more efficient.
20+ workouts. 2-5 day splits. Home workouts. Glute workouts. Full body. Upper/lower. Push/pull/legs. And more.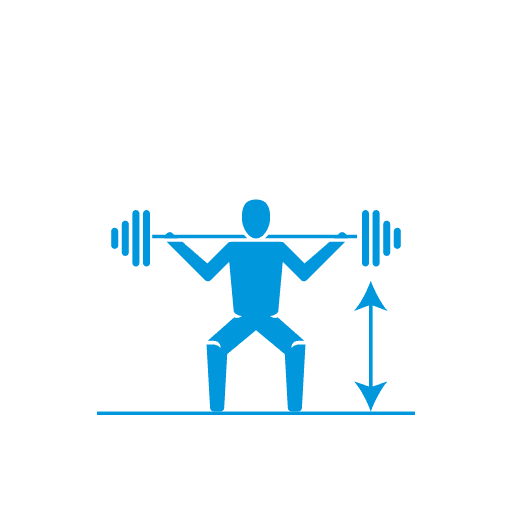 Learn more about fat loss, muscle growth, protein, alcohol, eating out, tracking, refeeds, and so much more.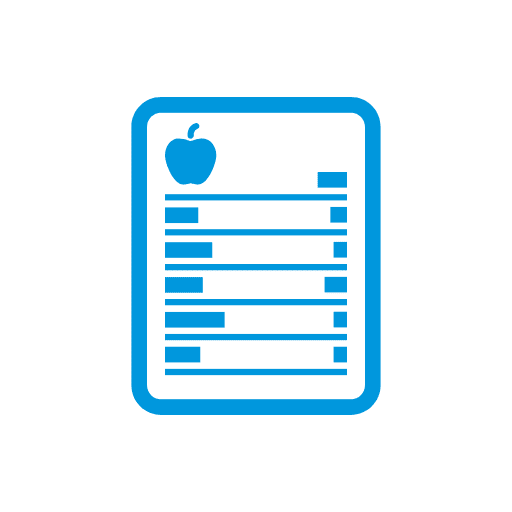 Exclusive Members-Only Content
Workouts, videos, guides, articles, and tools.
New content is added regularly. We send out an email at the beginning of every month letting you know what's new.
Interact directly with your coaches and other members like yourself. Ask questions, check-in, start your own progress log, and have intelligent discussions about losing fat, building muscle, diet, exercise, and more. This isn't another useless Facebook group. This is a real community done right.
Active, supportive, and filled with awesome people.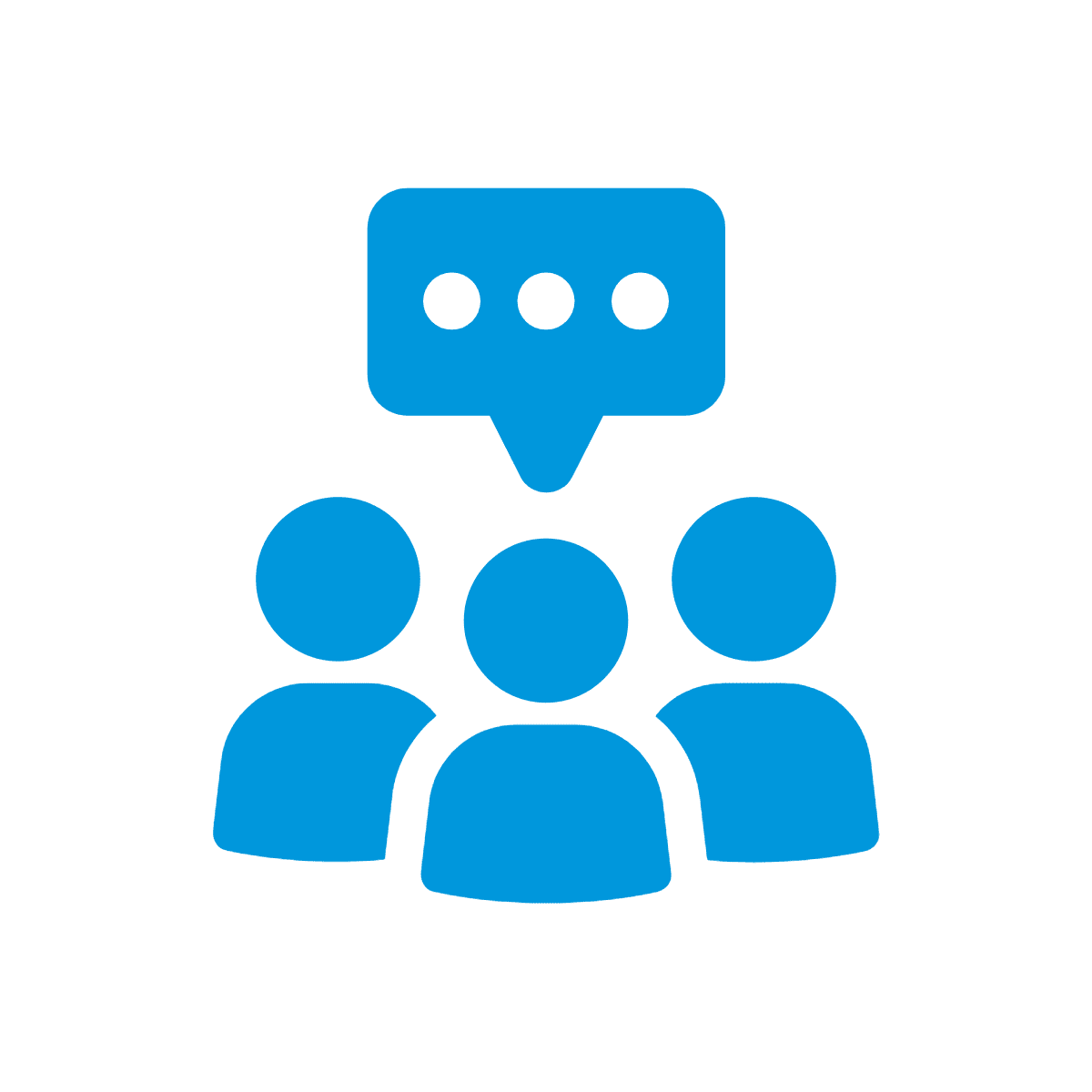 The Results Crew Private Community
Unlimited Body Fat Percentage Estimations
Not sure what your body fat percentage is? Wondering if you're lean enough to "bulk" or "cut"? Can't figure out if you should lose fat or build muscle first (or try to "recomp" and do both at the same time)? Uncertain if you're making good progress? Just send us some photos using our private body fat estimation form, and we'll tell you everything you need to know.
What is your body fat percentage?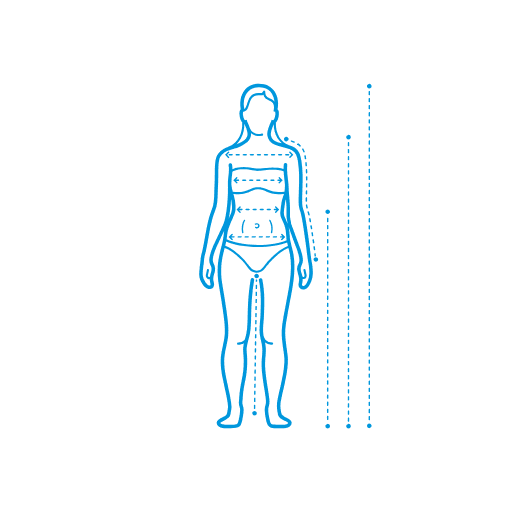 Get the coaching, support, accountability, content, and community you need, from people who actually give a shit.
Join The Results Crew Today


The Results Crew vs Typical Online Coaching
Workouts + Custom Calories/Macros
Check-Ins And Adjustments
Unlimited Exercise Form Checks
Unlimited Body Fat Estimates
Active And Supportive Community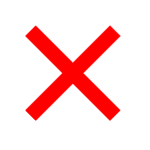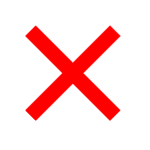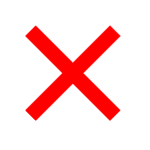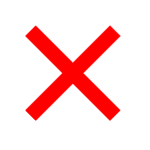 Videos, Tools, Guides, And Articles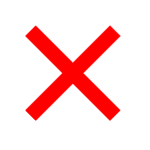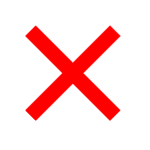 New Content Added Every Month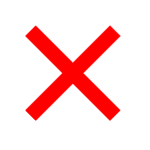 Coach, writer, author, researcher, and the guy behind AWorkoutRoutine.com. My work has been featured by the likes of Time, The Huffington Post, CNET, Business Week and more, referenced in studies, used in textbooks, and adapted by coaches, trainers, and diet professionals at every level. Helping people transform their bodies is what I do.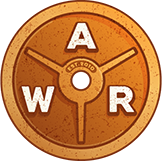 Personal fitness coach, author, writer, former fat boy, who possesses the uncanny ability to break down the complex science of fitness into easily understood, bite-sized + actionable chunks. My writing has been seen in Huffington Post, Men's Heath, Men's Fitness, AskMen, CNN, Bodybuilding.com and Schwarzenegger.com.

There's no useless "support team" here.
You always have direct, 1-on-1 access to us.

A combined 30 years of experience.
Here's Everything You Get
...Plus Every New Feature That's Still To Come








Accountability And Support


Unlimited Body Fat Estimates
Tools, Guides, And Videos





Get the coaching, support, accountability, content, and community you need, from people who actually give a shit.
Join The Results Crew Today


Frequently Asked Questions
The Results Crew is for anyone who is serious about getting the results they want. Male or female. Young or old. Beginner, intermediate, or advanced. If you need personalized help with your diet, your workout, your consistency, or any aspect of making sure you get your body (and mindset) where you want it to be, then The Results Crew is definitely for you.
Who is The Results Crew for?
Once you're a member, you lock in that price for the life of your membership. So as we add more awesome features and content and tools and then increase the price accordingly, your price will always stay exactly the same. Increases will only apply to new members and those who have canceled their membership at some point and are now signing up again.
Will the membership price ever increase?
Absolutely. Just contact us and let us know you'd like to cancel your membership, and we'll take care of it immediately. There are no contracts, no loopholes, no hassles, no hidden costs, and no questions asked. You're free to cancel whenever you want for whatever reason you want. So while we'd definitely hate to see you go, canceling is quick and easy.
Awesome! All you have to do is click the big button below and you'll be taken through our secure checkout process where you can safely pay by credit card, debit card, or PayPal. It will be just $59/month. Immediately after, you'll receive an email with instructions for how to get started. The whole signup process will take less than a minute. We'll see you inside!
I'm ready to join! What happens now?
Nope, we have plenty of programs available for people who work out at home. So while a gym is obviously the most ideal option in terms of the amount of equipment you'd have available to work with, it's not required. As long as you have enough basic equipment at home (e.g. dumbbells, bands, etc.), we'll have workouts for you to choose from.
What if I work out at home? Do I need a gym?
Membership for The Results Crew is now just $59 per month. And yes, that gives you full access to everything described on this page PLUS all of the new stuff we'll be adding each month and all of the amazing features we have planned for the future. You can stay a member for as long as you want and cancel any time.
How much does membership cost?
Get the coaching, support, accountability, content, and community you need, from people who actually give a shit.
Join The Results Crew Today