Since 2010, thousands of people have used the articles, guides, workouts, and programs (i.e. Superior Fat Loss and Superior Muscle Growth) from AWorkoutRoutine.com to lose fat, build muscle, gain strength, get lean, and completely change their mental and physical health for the better.
How do I know this? Because tons of you have sent me an email or social media message to tell me about it. And I LOVE to hear it. In fact, the only thing I like better than hearing about your awesome results is seeing your awesome results.
That's why I've decided to put together a collection of just some of the impressive before and after pictures AWR readers like yourself have sent me over the years. Check them out below…
(If you have a transformation you'd like me to show off here, just let me know.)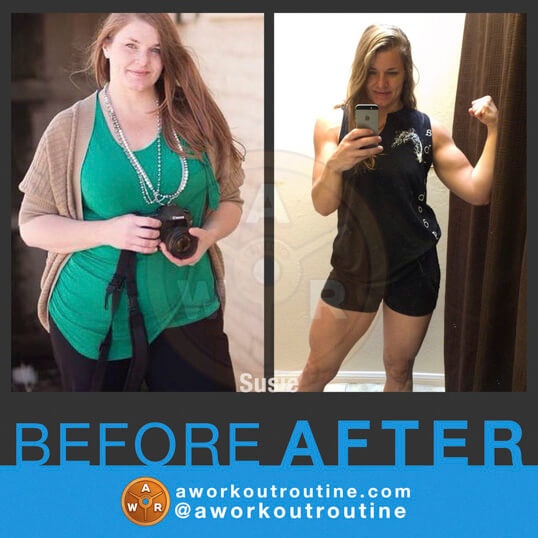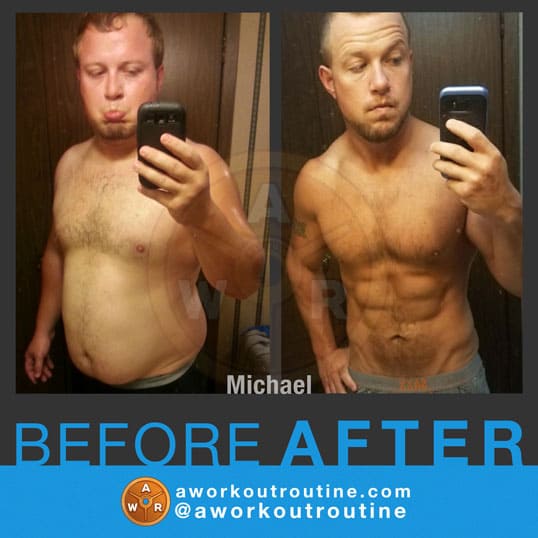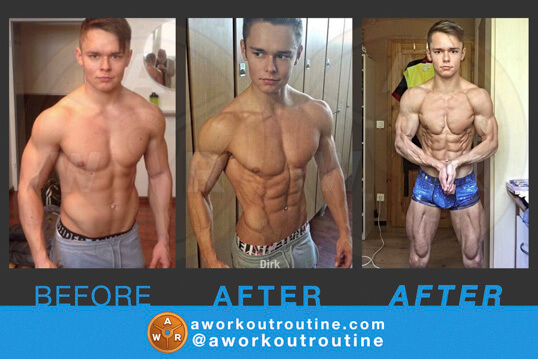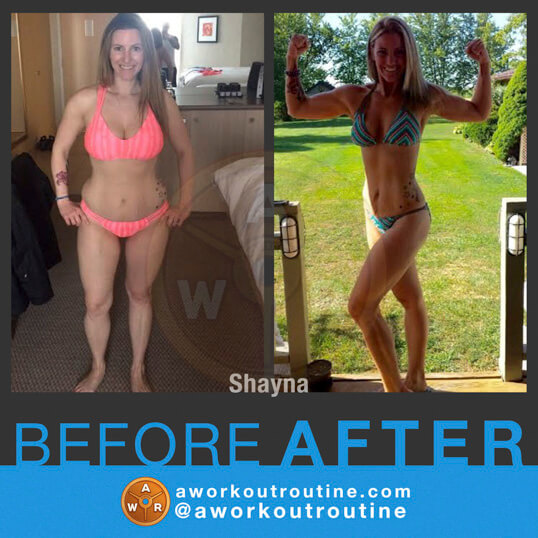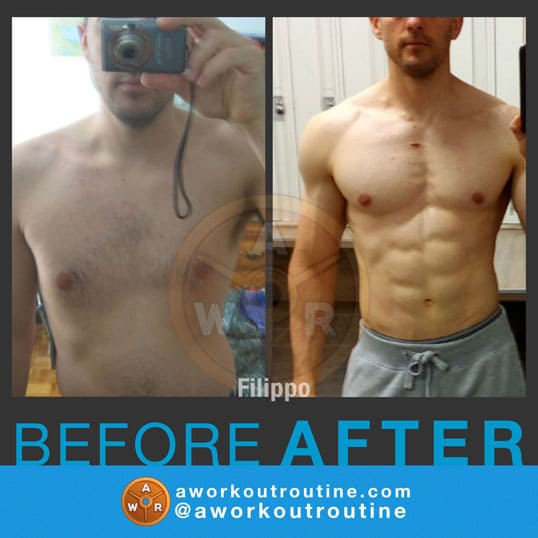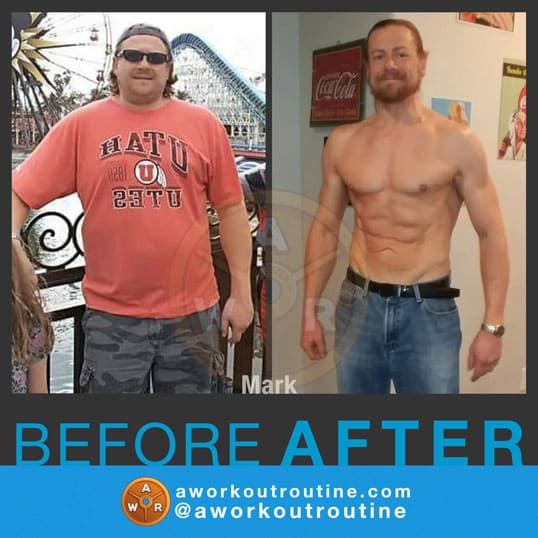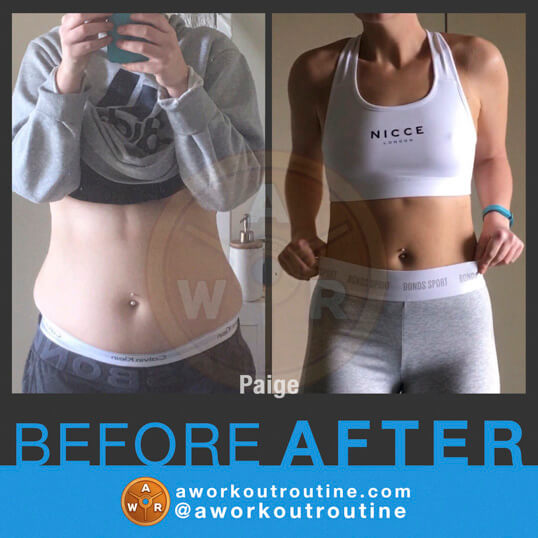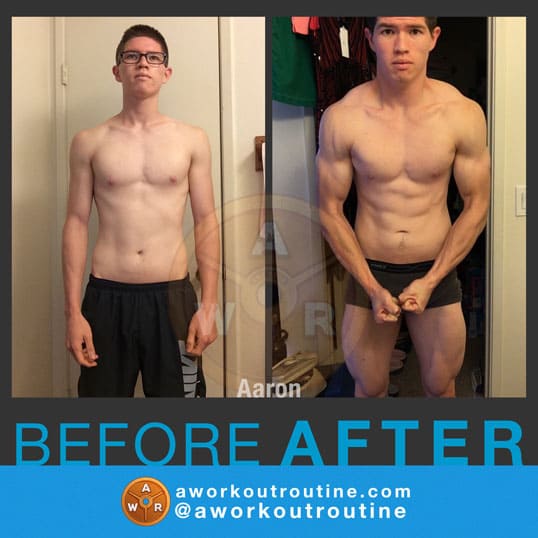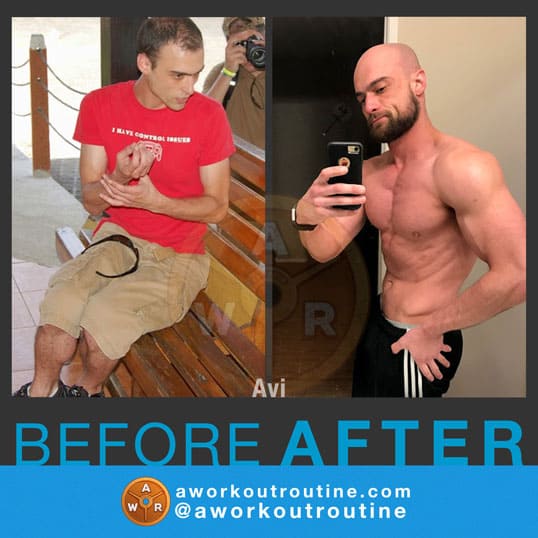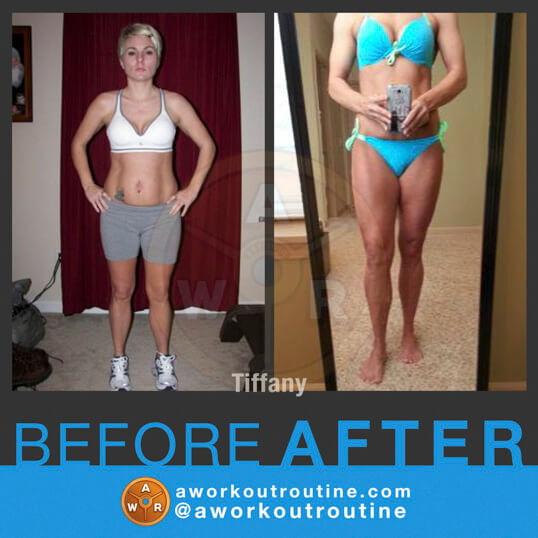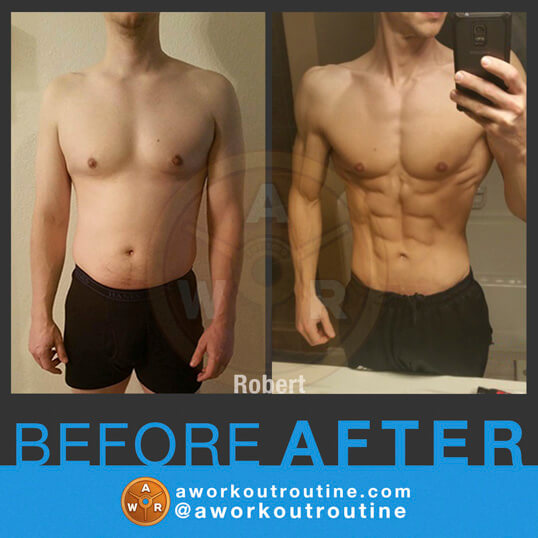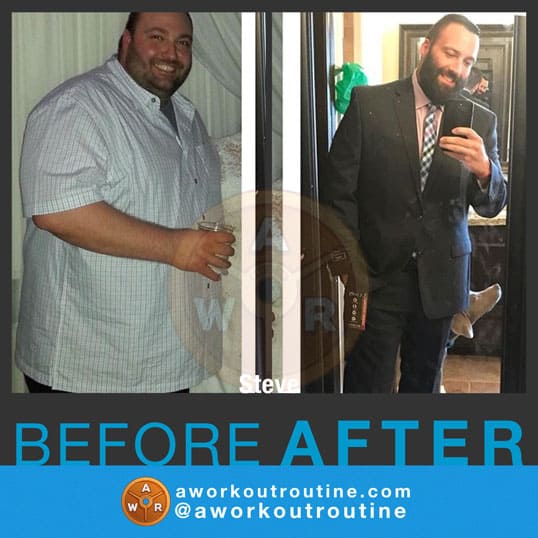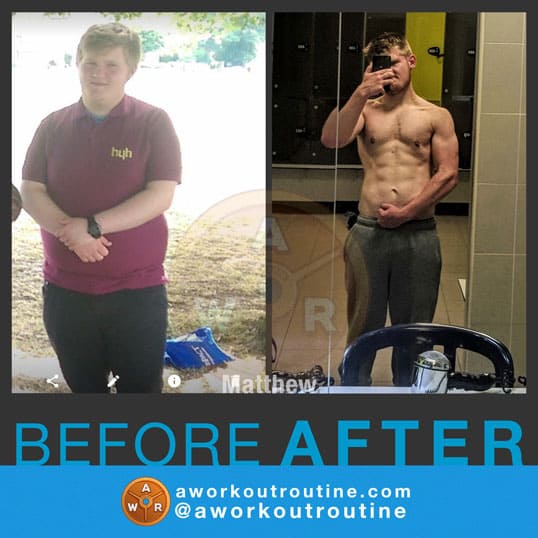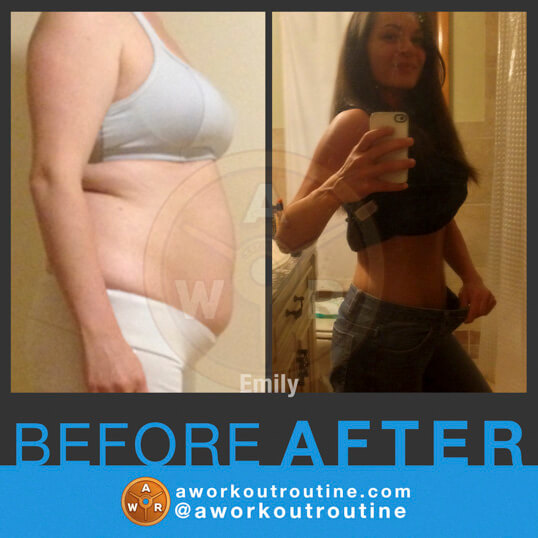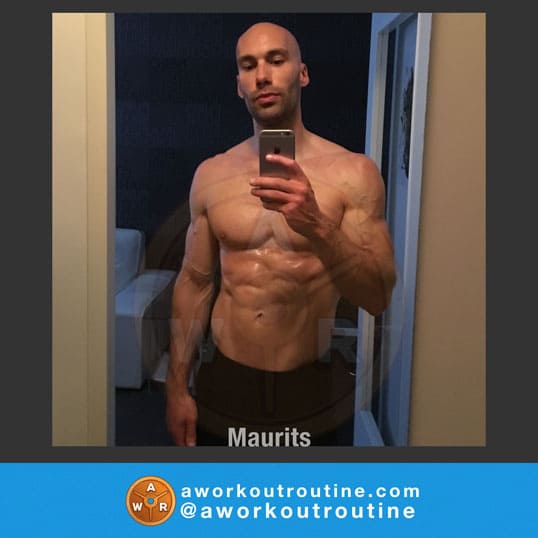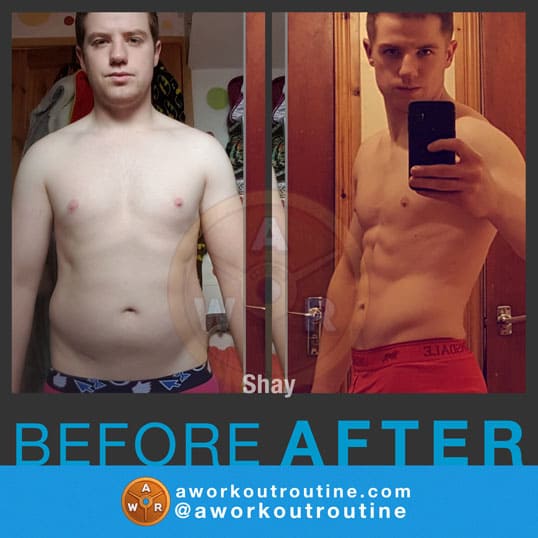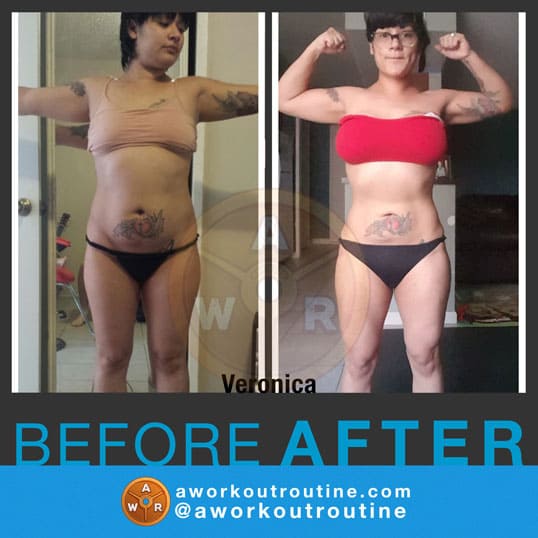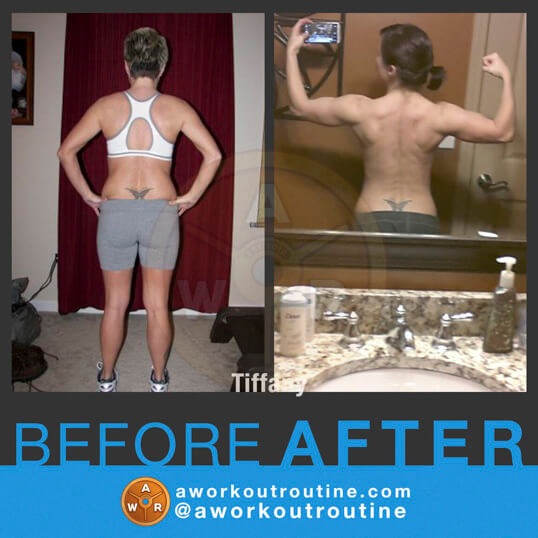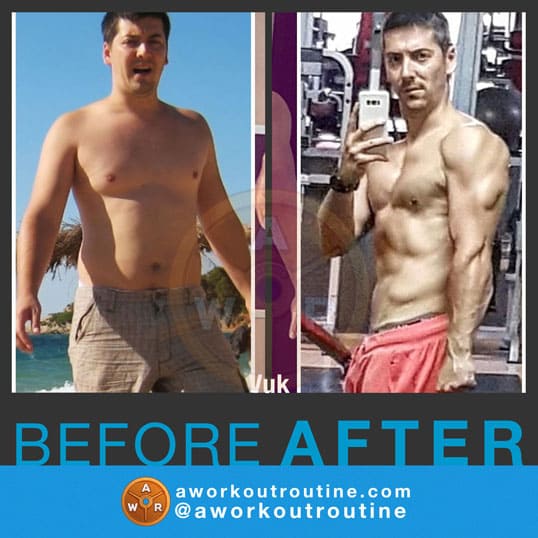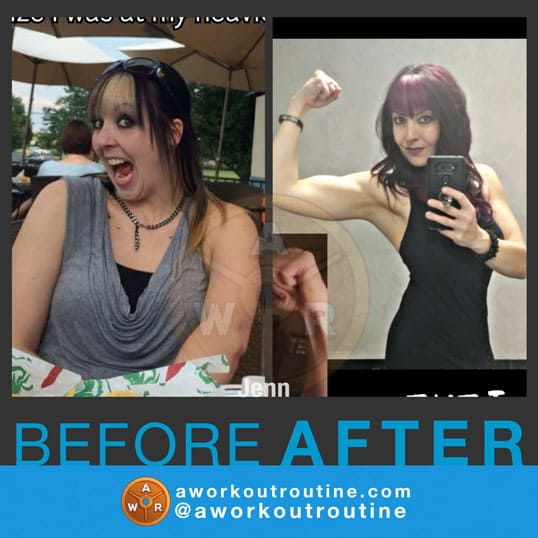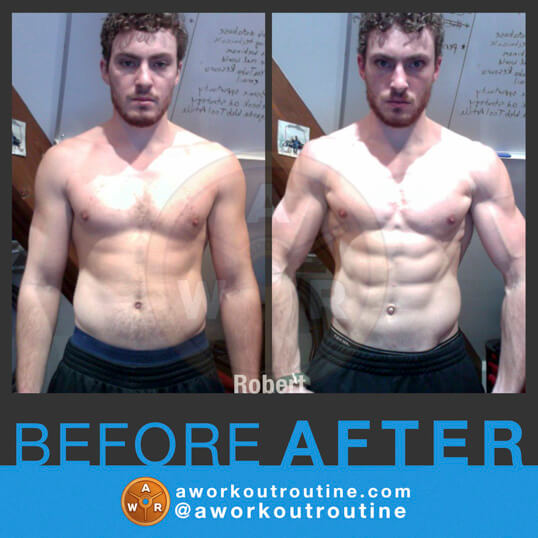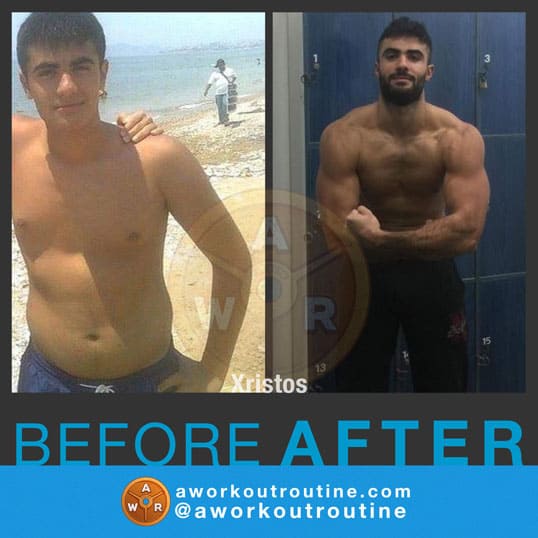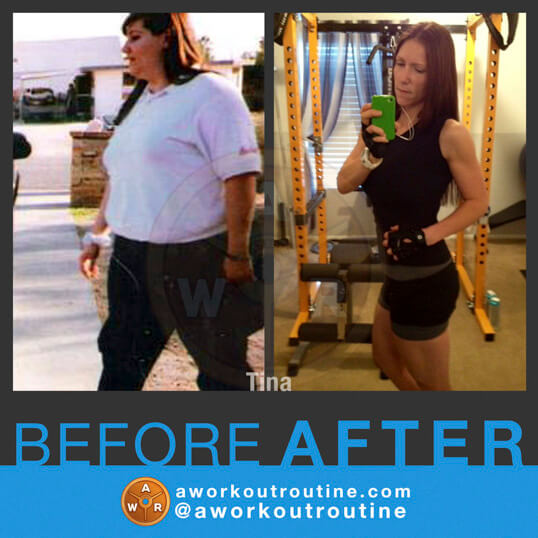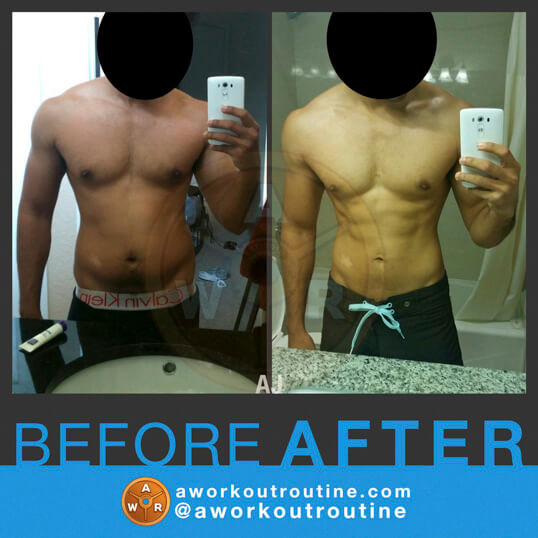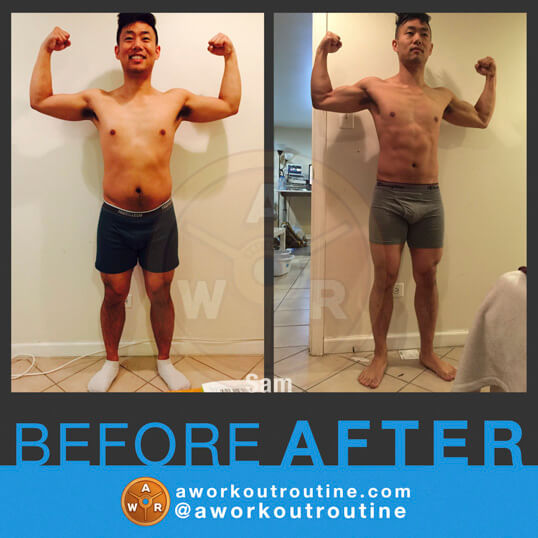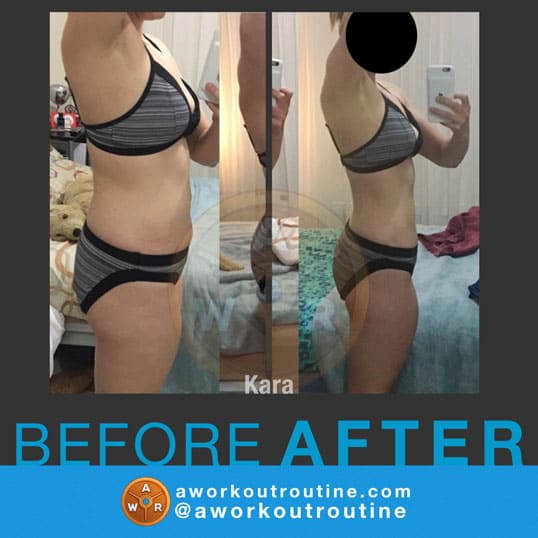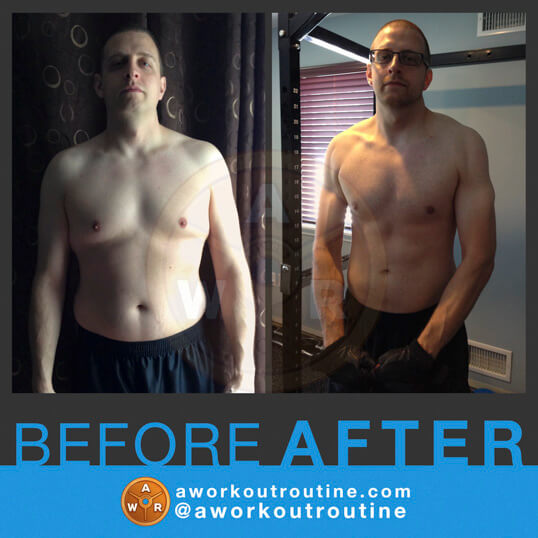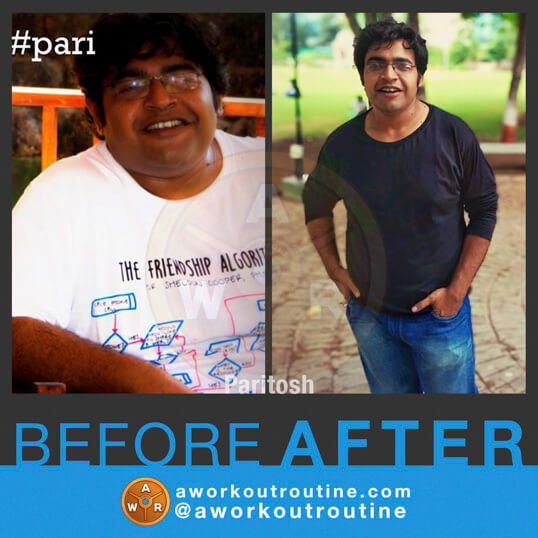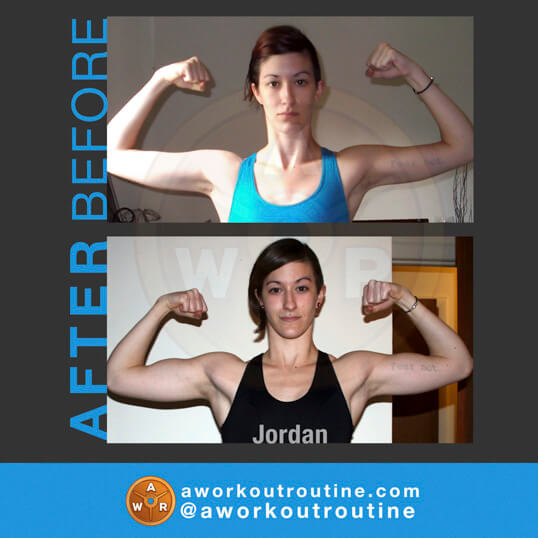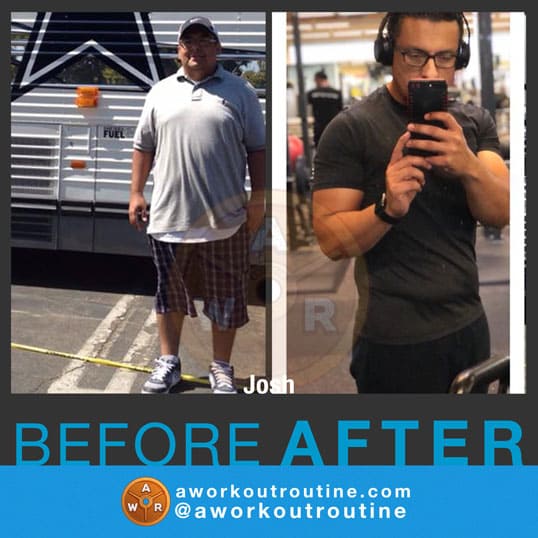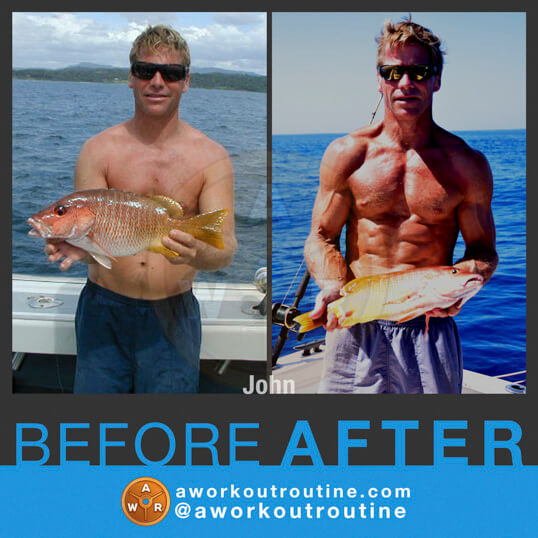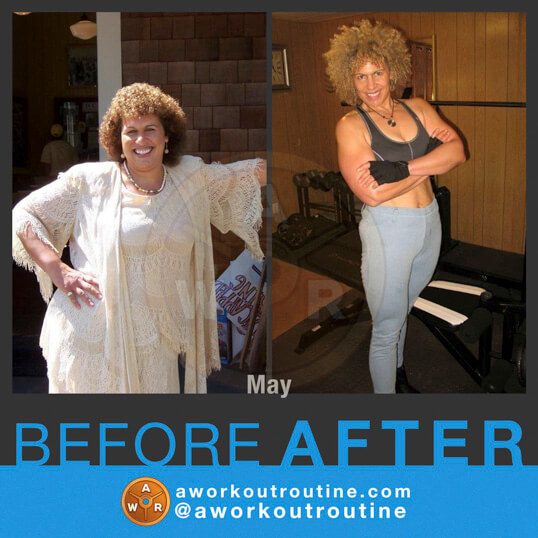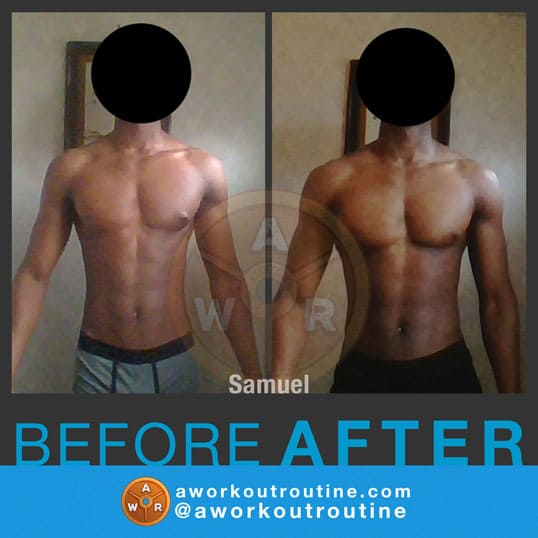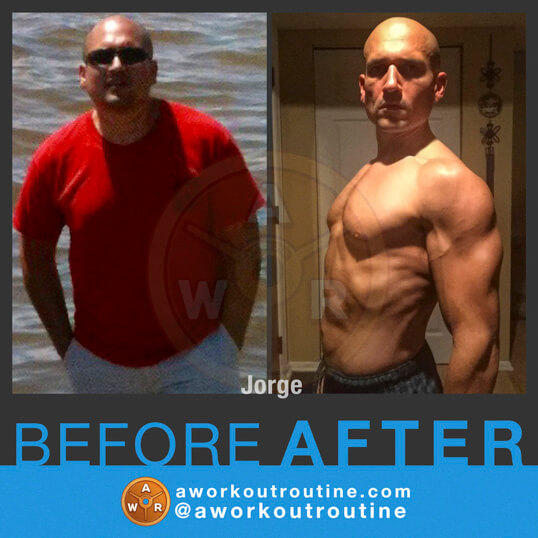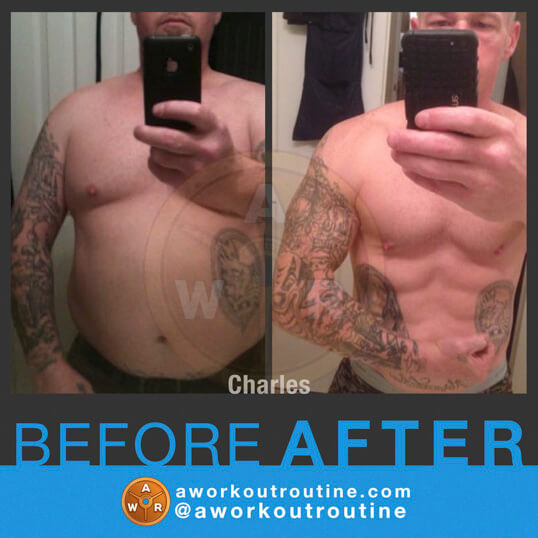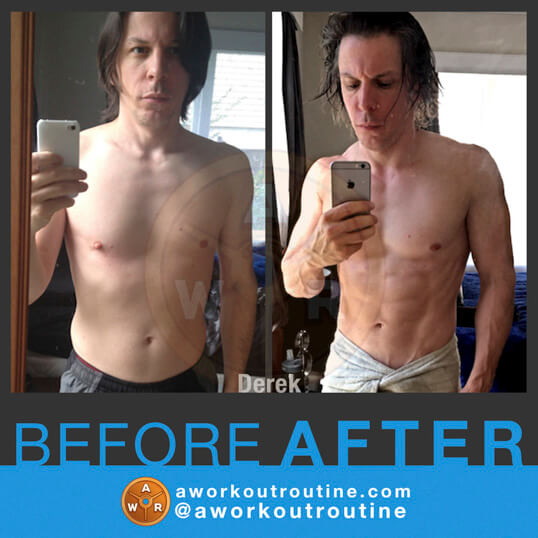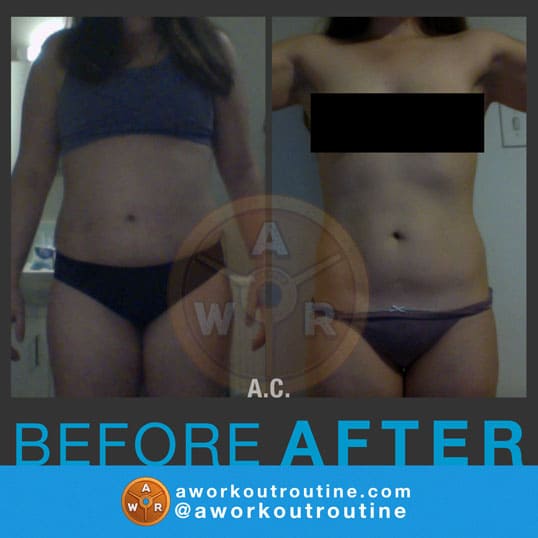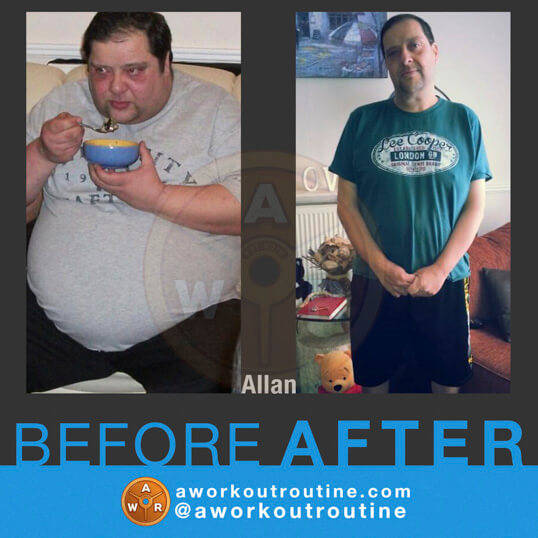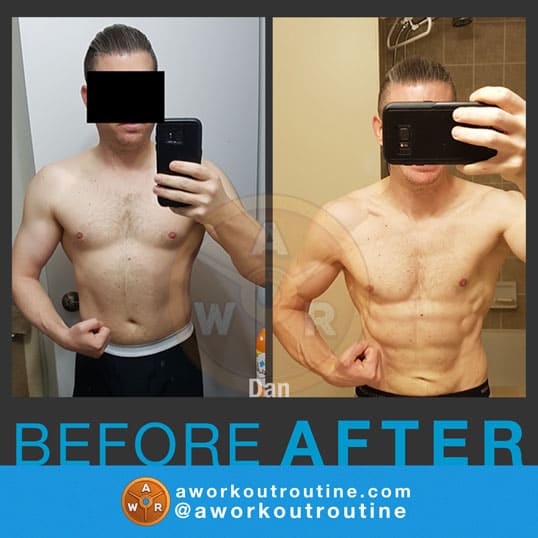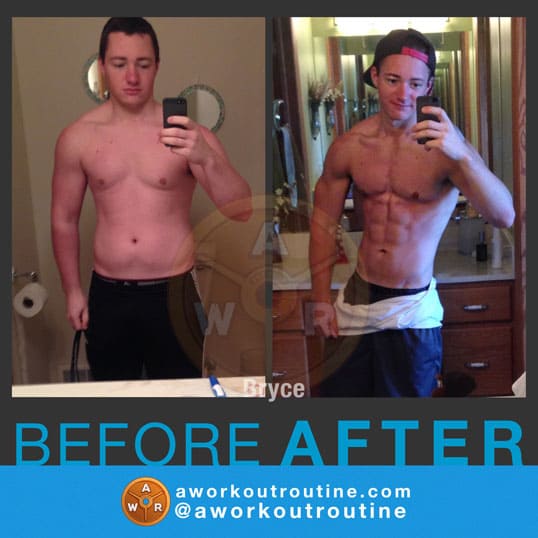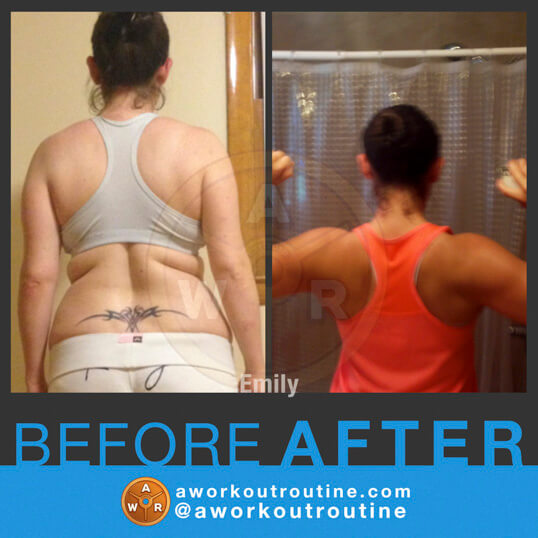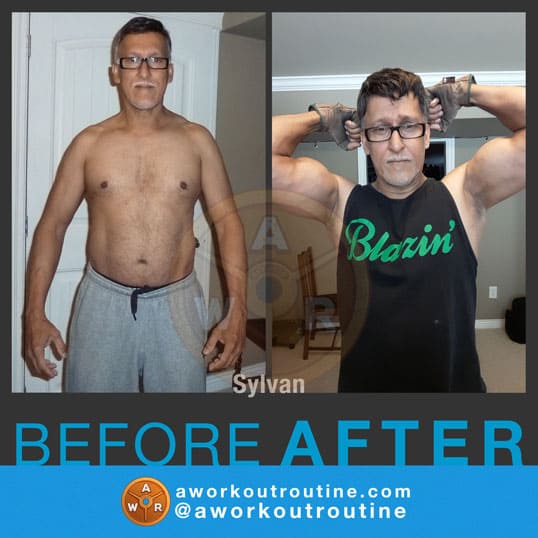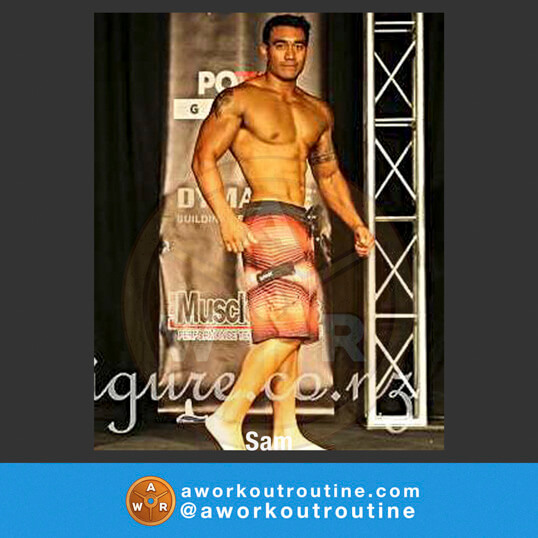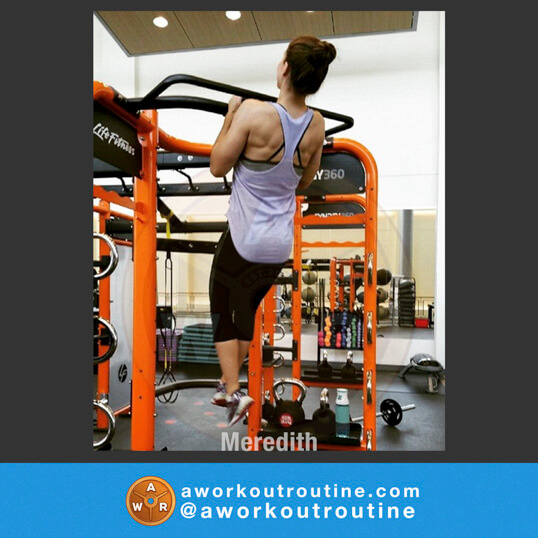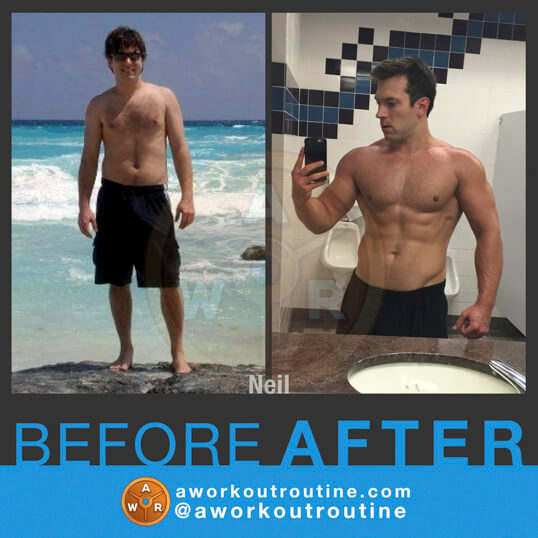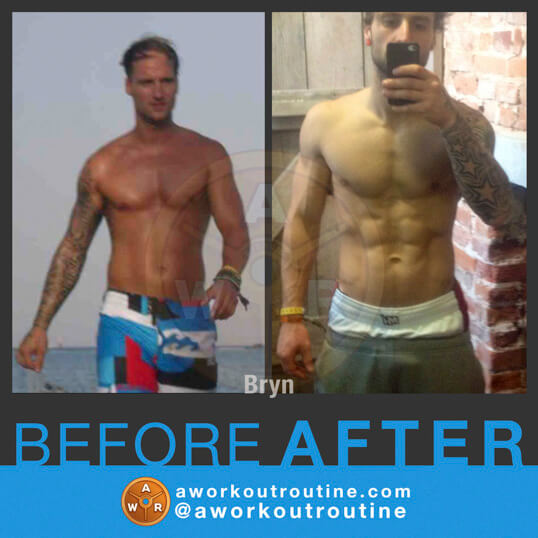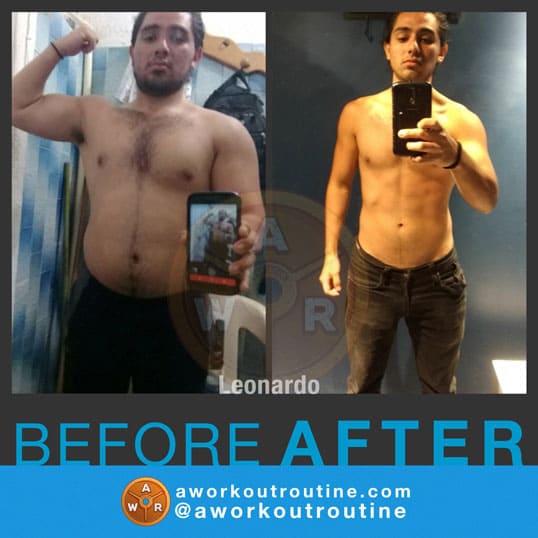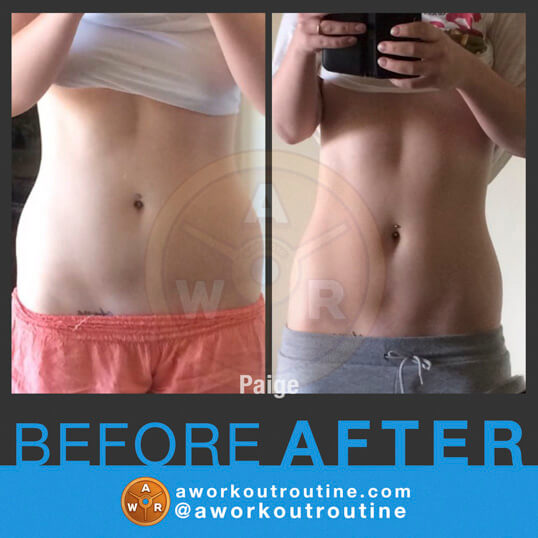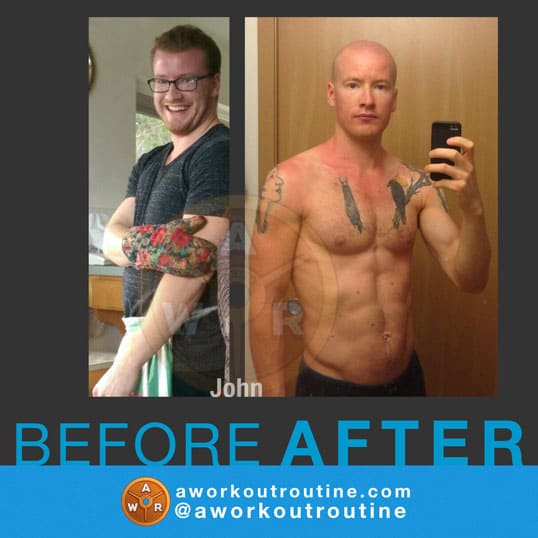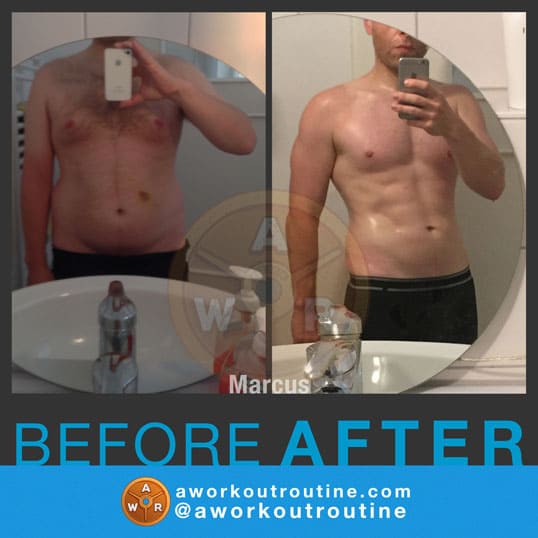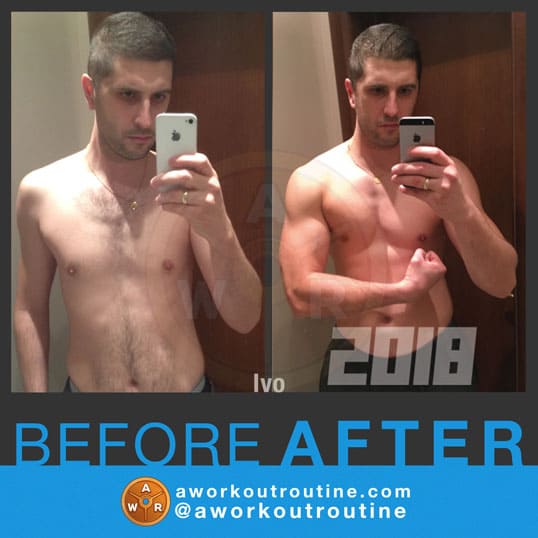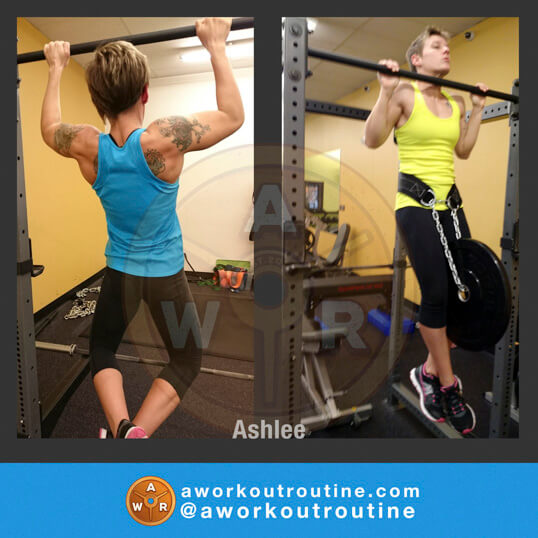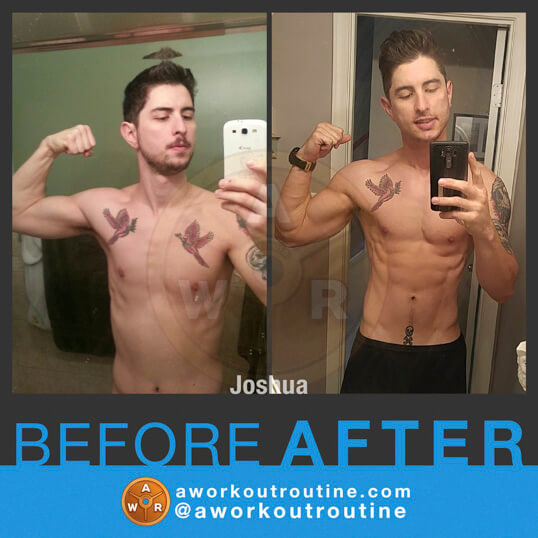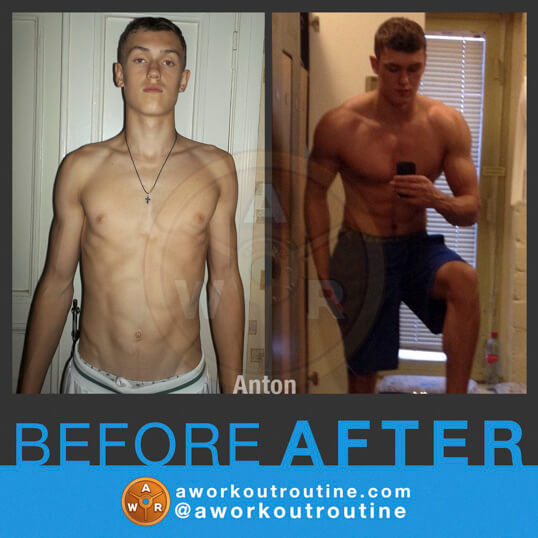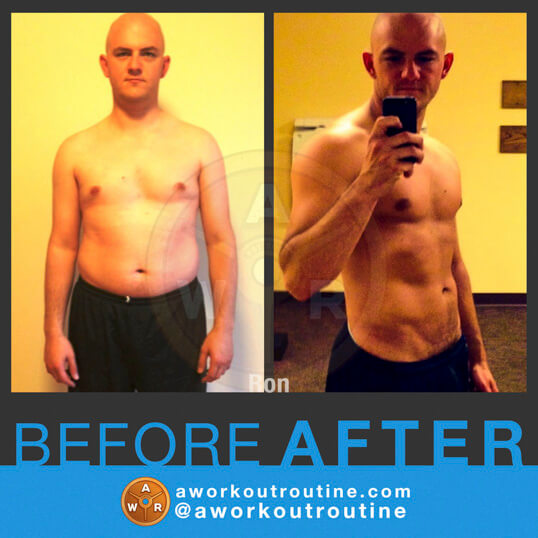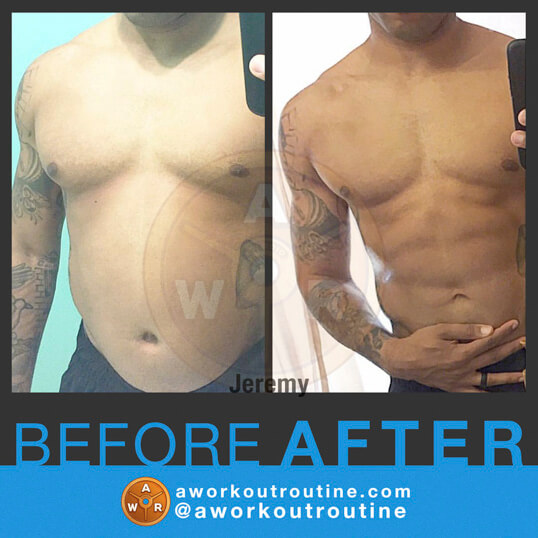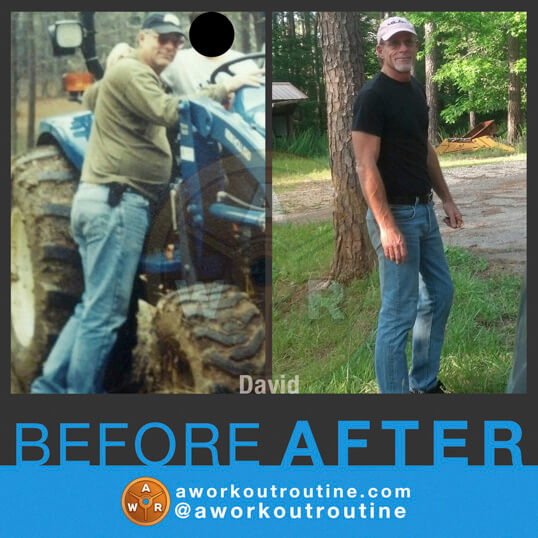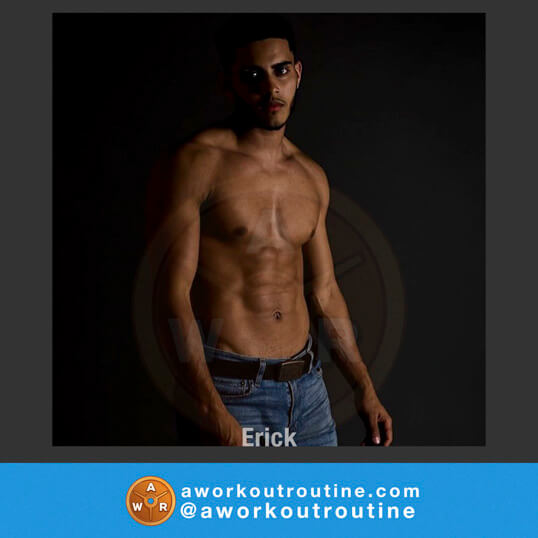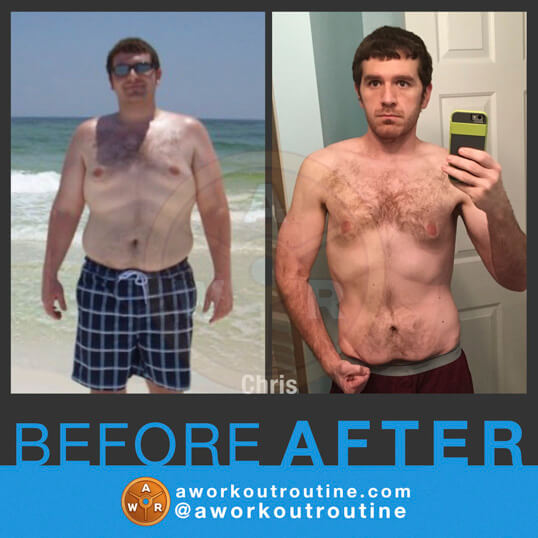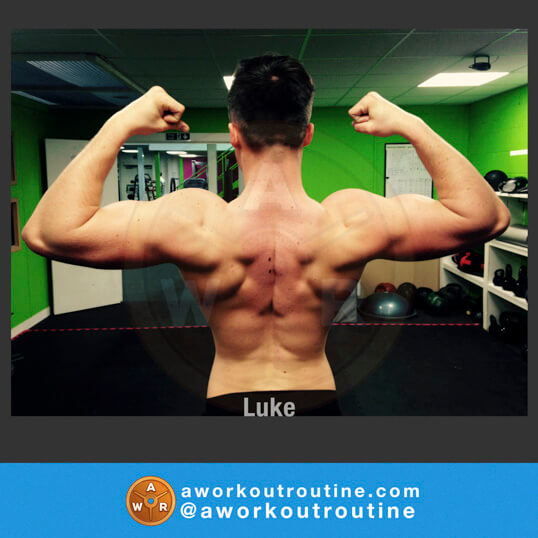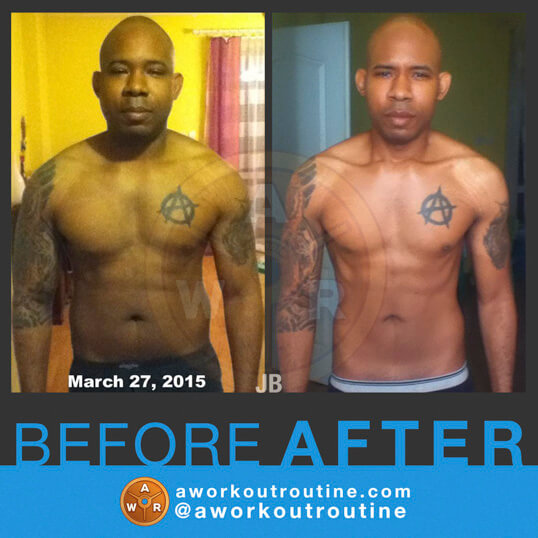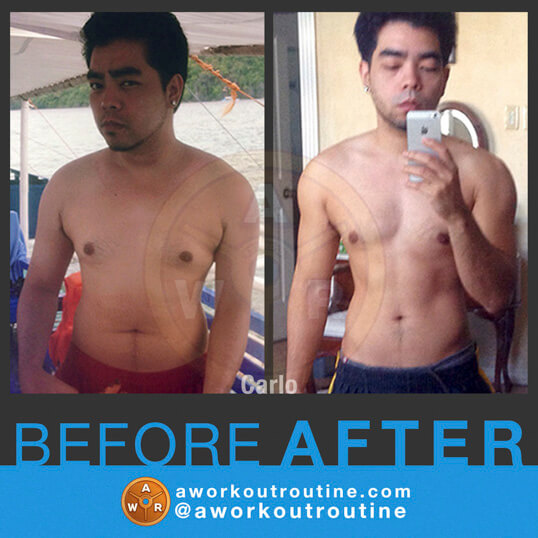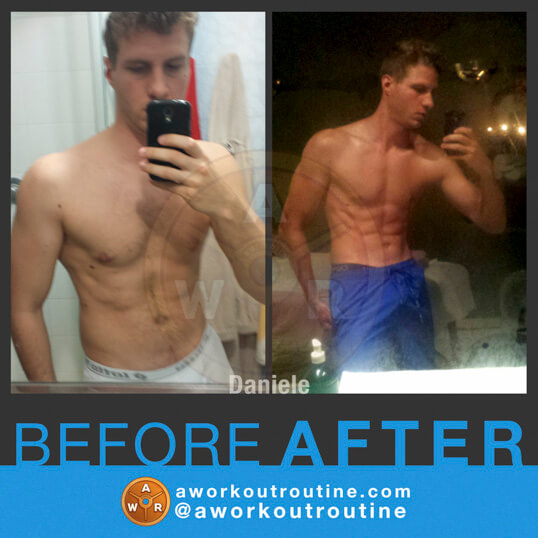 Thank you to everyone who has shared their results with me over the years, especially those of you who included pictures and gave me permission to post them here. I appreciate it, and it makes me extremely happy to know that my stuff has been able to help you make such awesome progress.
If you have a transformation you'd like me to show off on this page, just send me an email and let me know. There's always room for more.
And if you just need some help making that transformation happen for yourself, you'll find everything you need right here. If you're not sure where to start, start here.
Or, better yet, check out my Superior Fat Loss and/or Superior Muscle Growth programs. They are, in my opinion, the best and most complete sources of information I have ever created.
Want something more personalized? Check out my 1-on-1 coaching.