Hi there, I'm Jay. I'm the writer and researcher behind everything you see on this website.
And from the start, I've had two goals:
To destroy the myths, lies, misinformation, and pseudoscientific nonsense that plagues the diet and fitness industry.
To provide you with factual, trustworthy, evidence-based information about nutrition, exercise, losing fat, building muscle, and all related topics, so you'll be better informed about what you need to do to get the results you're looking for.
To ensure that I am meeting these goals to the highest degree possible, I've had unbiased experts review and fact-check the articles I write to verify they are accurate, up-to-date, and based on scientific evidence.
So, if you see "Reviewed by: [Person's Name]" at the top of an article, it means that person reviewed that article for this specific purpose, and gave it their full approval.
You can learn more about each of these experts below…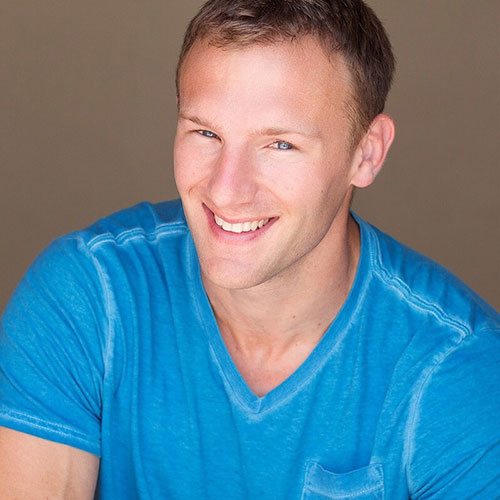 Dr. Spencer Nadolsky
Dr. Spencer Nadolsky is a board-certified family medicine and obesity medicine physician, and a Diplomate of the American Board of Obesity Medicine.
After wrestling at UNC Chapel Hill as the Tar Heel heavyweight and earning a degree in exercise science, he went on to earn his medical degree at Edward Via College of Osteopathic Medicine.
He currently serves as the chief physician at Renaissance Periodization.